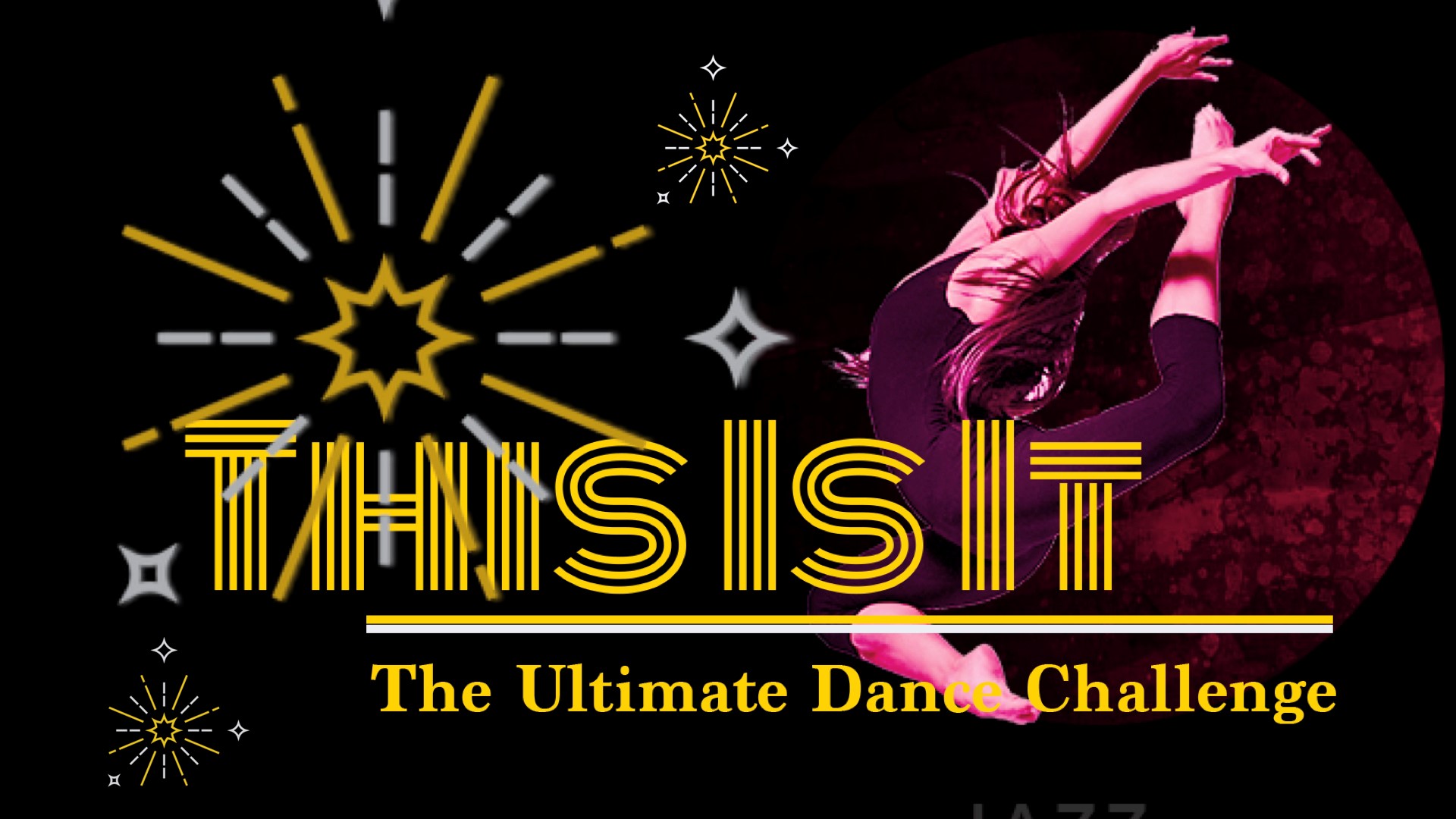 Welcome to…
This is It Dance Competition…
We are excited to have you join

Tii

for a fun-filled,
fabulous competition experience with amazing judges
and M.C.'s.
Cash prizes & awards
Lots of Awards for the kids
We show appreciation for the dancers, teachers and Dance Studio directors and all their contributions
Well organized and on-time Competitions
Interactive M.C. make award ceremonies so much fun
Video Judge
Event Live Stream
On-Line registration, convenient and easy through Dance Bug
Early Bird Options for dance studios.
Top Facilities
Frequent award ceremonies throughout the day
Cadence Dance Finals Qualifier
A FAMILY Friendly event – all routines must have age-appropriate choreography, music selection & costuming
and…of course….an amazing time
Leader Boards (old school & so much fun)
New Trophies and ribbons
Ongoing Top Score Announcements
Overall Awards 12 & under and 13 & Over
New Age categories
All Levels receive equal awards –  Novice, Level 1 & Level 2
Title Winners, Mini, Junior, Teen & Senior
Live Stream for all our competitions – Exciting News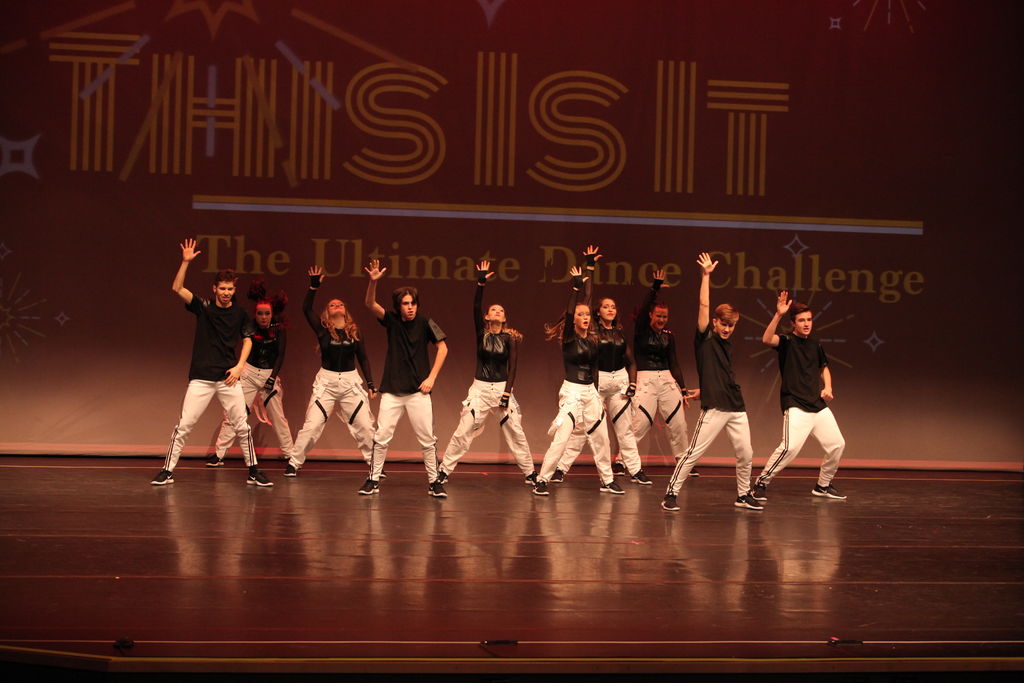 We are pleased that This Is It dance Competition partners with Dance Bug and Video Judge.  Each Dance studio will receive a secure log in to Video Judge online as well as a copy of all of their performances on DVD with the adjudicators' comments.  For more information on Video Judge please visit www.videojudge.com.