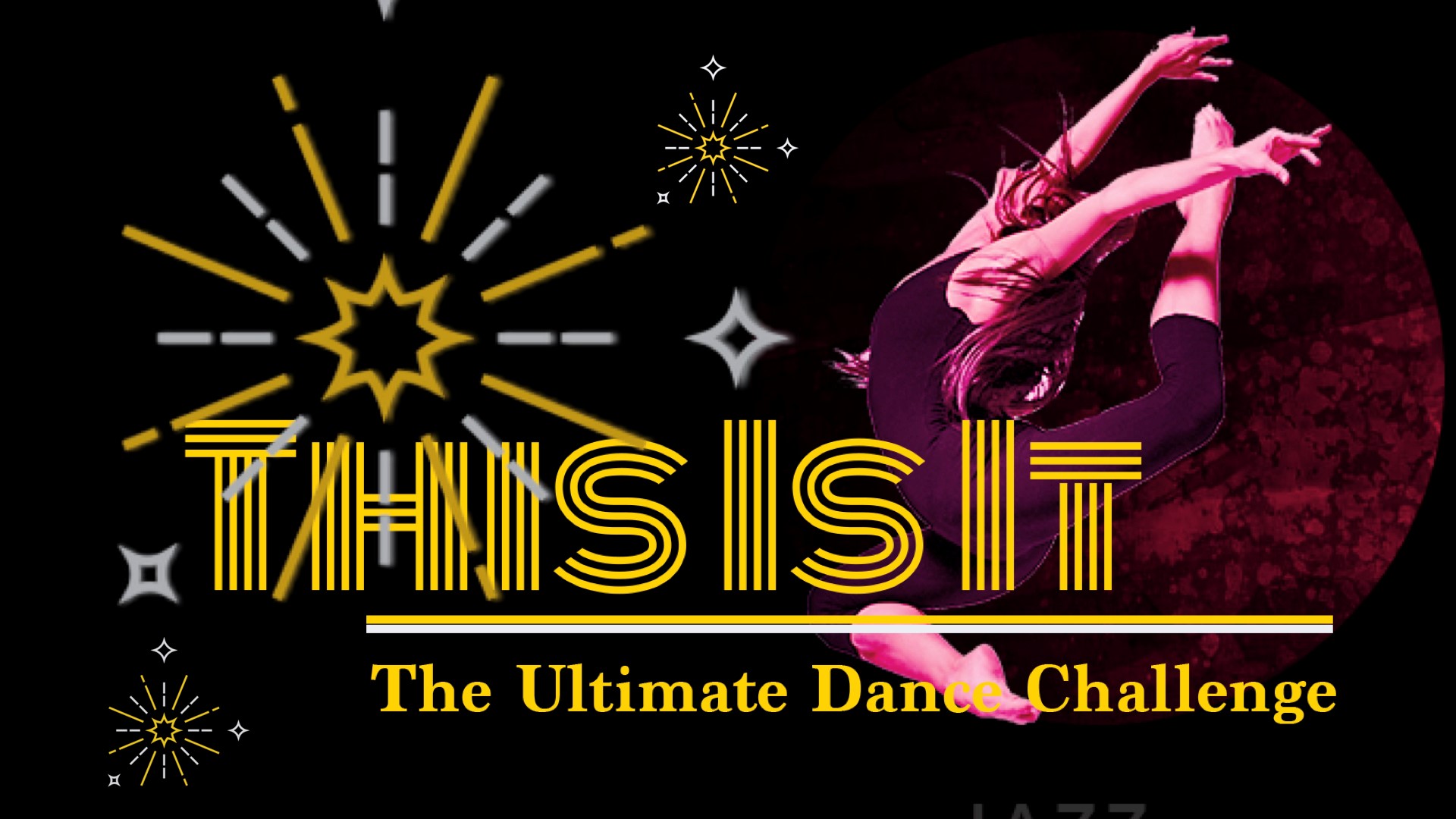 This is It Dance Competition…
Great Adjudicators – judges who know………what……it takes.
Over $45,000.00 in cash awards, medals, trophies, plaques and scholarships.
Lots of Awards for the kids
We show appreciation for the dancers, teachers and Dance Studio directors and all their contributions
Well organized and on-time Compeitions.
Video Judge
On-Line registration
Early Bird Options for dance studios.
Top Facilities
Frequent award ceremonies throughout the day
A FAMILY Friendly event – all routines must have age-appropriate choreography, music selection & costuming
and…of course….an amazing time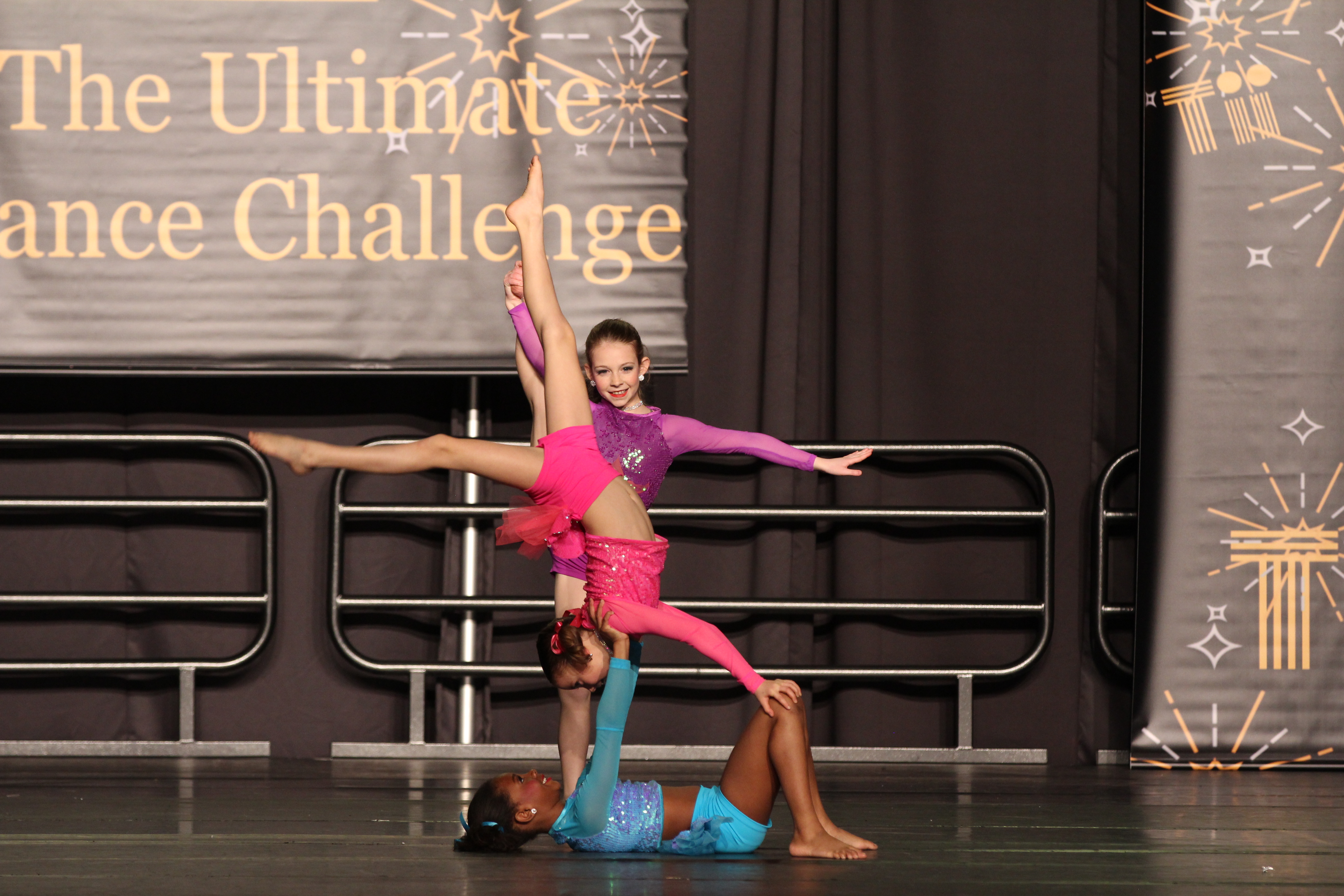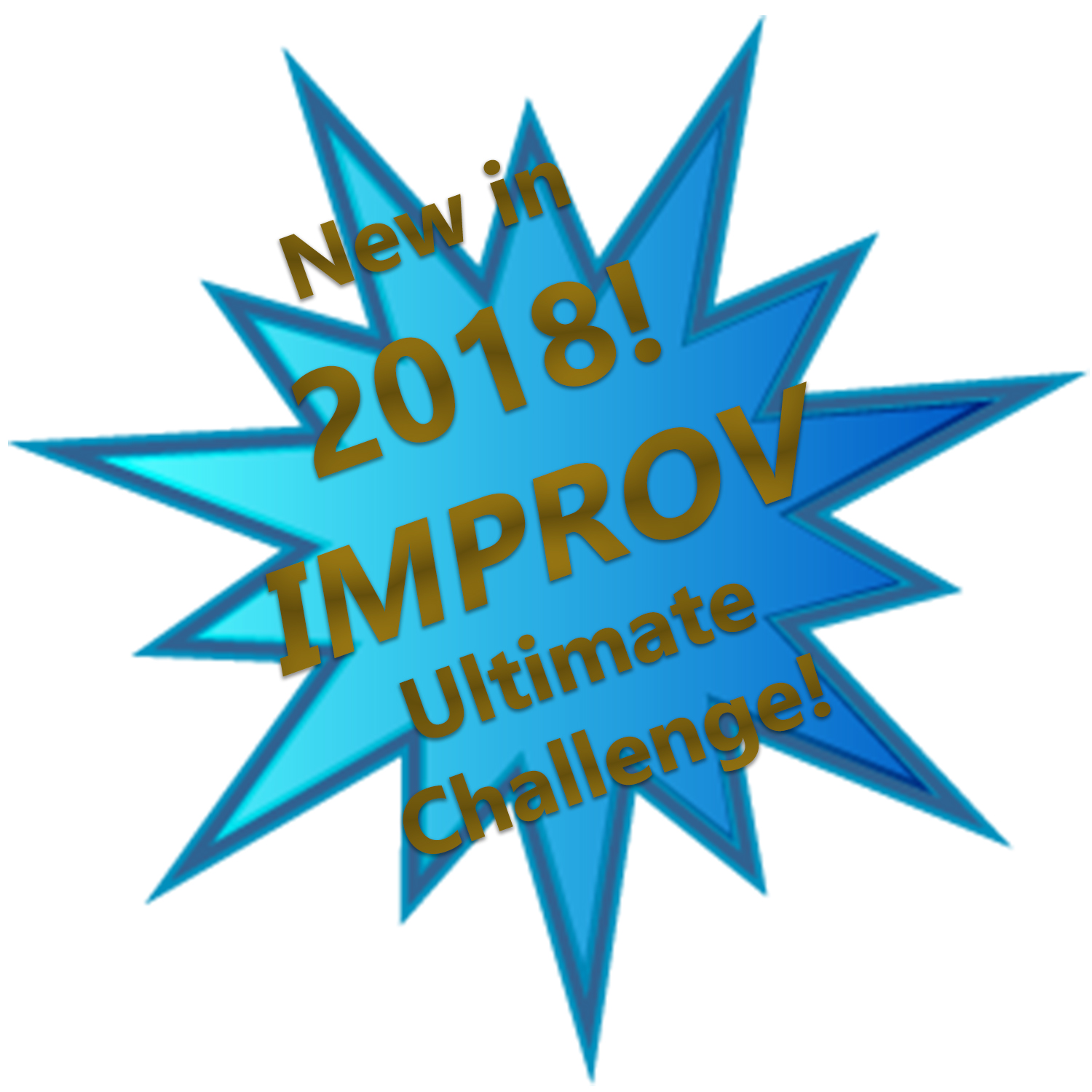 We believe that a dance competition is only as good as it's judges.
We bring in the best in the industry.
This year at This Is It dance Competition, the adjudicators' comments will be collected by Video Judge.  Each Dance studio will receive a secure log in to Video Judge online as well as a copy of all of their performances on DVD with the adjudicators' comments.  For more information on Video Judge please visit www.videojudge.com.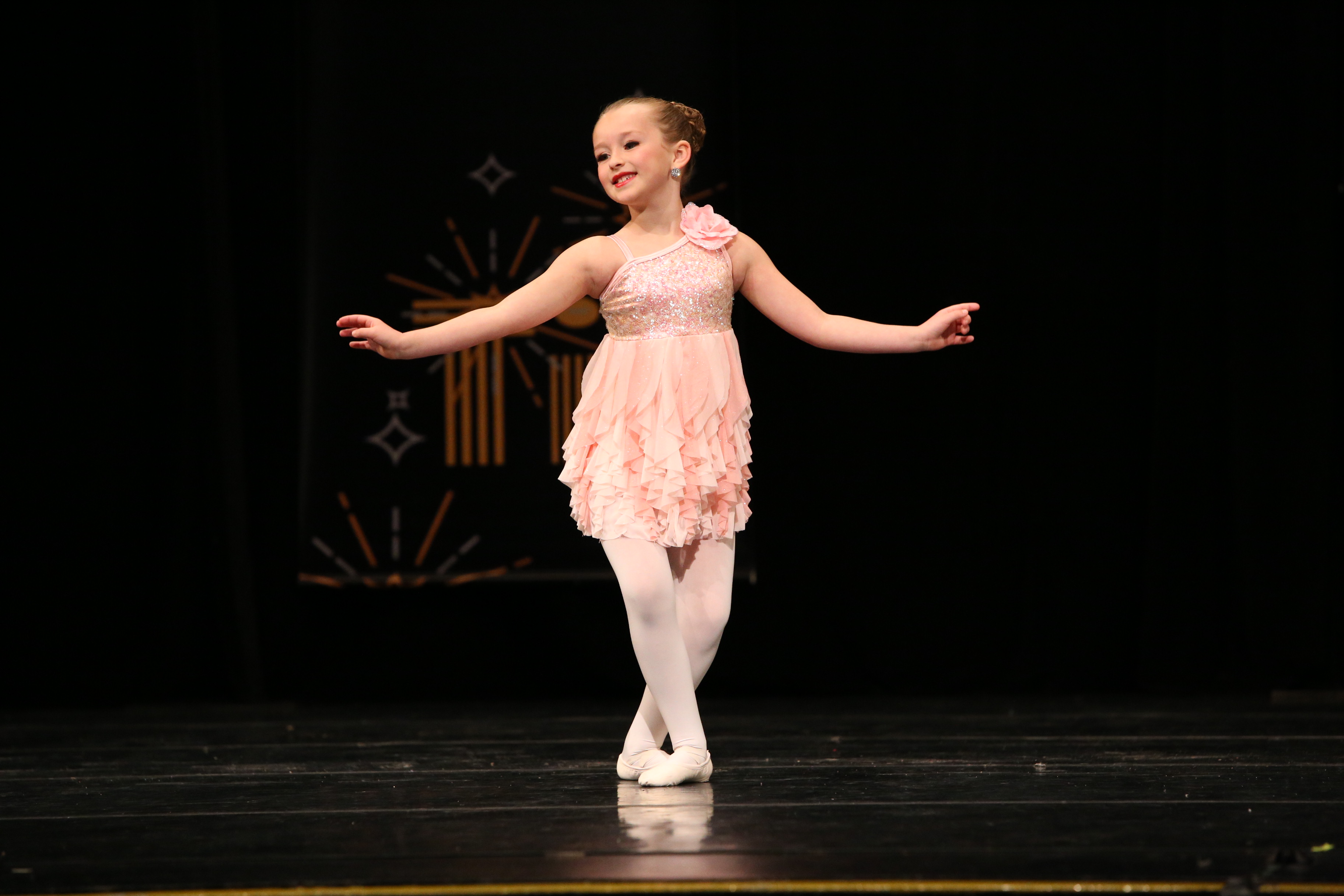 Get in Touch – This is It Dance Competition
27 Auriga Drive #74
Ottawa, Ontario K2E 0B1
info@ThisIsItDance.com
613-822-1441