Welcome to our On-Line Registration…
Questions?      Call:  613-286-4983
If you require paper registration please email us.
Deposits of $500 are due anytime on or before September 15th, 2023
To hold your spots, please email us at info@thisisitdance.com and/or register through dance bug  with the competition you plan to attend  and approximate number of entries. (If Tii is holding fees for your studio a deposit IS NOT required otherwise a non-refundable $500.00 deposit must be made to reserve your spot.) Deposit may be e-transfered to info@thisisitdance.com – no password required. or mailed to 74 Jamie Avenue, Nepean, Ontario K2E6T6
Please note registration is on a first come first serve basis. Spots will ONLY be held with a deposit, unless there is a credit on file. Official registration is upon receipt of payment.
Upon entering Tii Dance Competition, it is agreed that teachers, competitors, competitors' parents, and relatives will not hold Tii Dance Competition directors, employees and all involved in the competition responsible or liable for any damages, loss or personal injury which they may sustain while participating in any activity connected with this competition, no matter how caused, to either spectators or contestants. Dancers participate at their own risk
If you do not hear from us 48 hours after on-line registration,
please e-mail or call us at info@thisisitdance.com
OR  
613-286-4983
PLEASE NOTE: This Is It Dance Competition  WILL NOT REFUND ANY ENTRY FEES FOR ANY REASON. PLEASE ENSURE YOU ARE 100% ELIGIBLE TO FILL YOUR COMMITMENT BEFORE REGISTERING FOR ANY EVENT.  EVENTS IN 2022, AS COVID IS STILL A FACTOR, A STUDIO MAY HOLD THEIR FEES UNIL 30 DAYS BEFORE COMPETITION DATE.  Of course to receive the Early Bird discount payment must be made by Dec. 15th.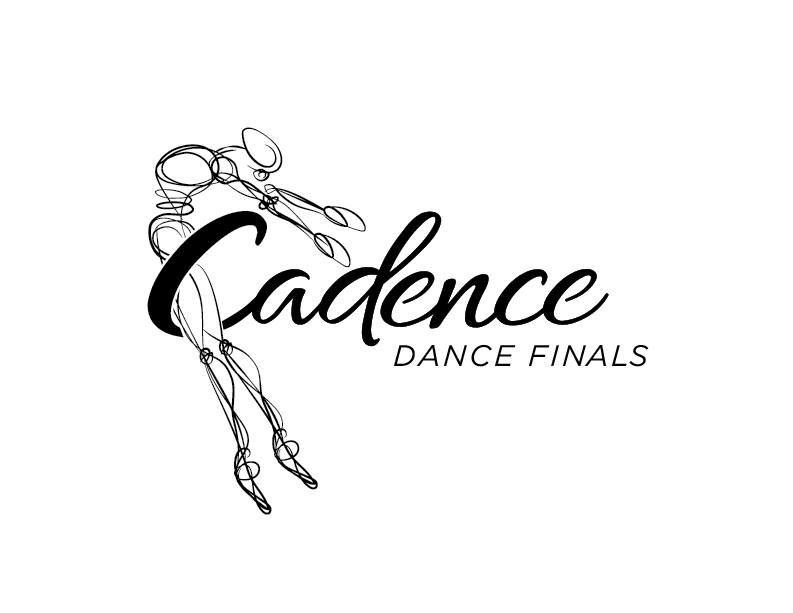 ***Tii does not accept independent entries***
Dance Bug Registration